Manage Inventory
Rocketflow Mobile App gives control to your Stock Supervisors to maintain, add and update stocks on the move. Stock Supervisors can keep a track of inventory in real time.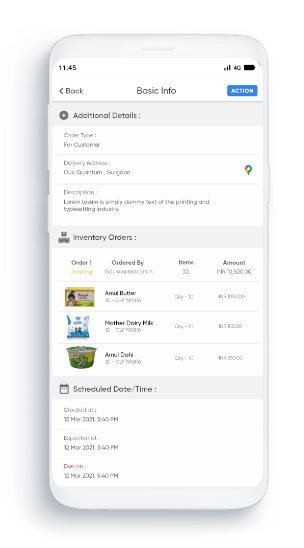 Manage Users
Map executives to store locations, bind processes with users, tag inventory with users. Rocketflow app lets your executive perform tasks, mark attendance, raise leave requests on the move.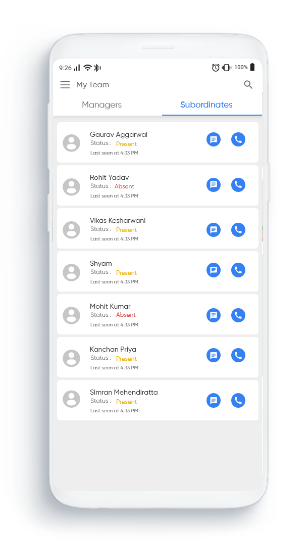 Get Process Updates
Managers and Supervisors can keep a tab on users, inventory and processes in real time through Rocketflow Mobile App. Manage better with simple and easy to use Rocketflow platform.