Register Leads
Sales executives can create leads on the move through Rocketflow Mobile app. The Sales Executives can capture the point of contact, potential size of the lead, client comments and much more. Sales executives can keep updating the lead based on discussions and update other parameters.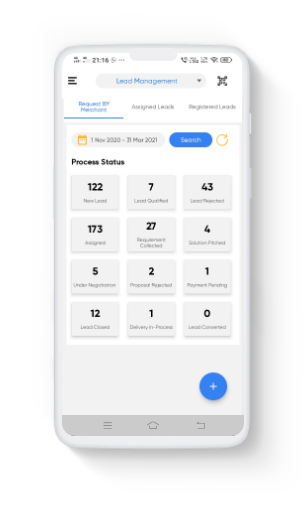 Schedule Meetings
Sales executives can schedule meetings, update comments by setting Follow Up Time against a lead through the Rocketflow app. Update leads to indicate that the meetings are scheduled for demo or walkthrough.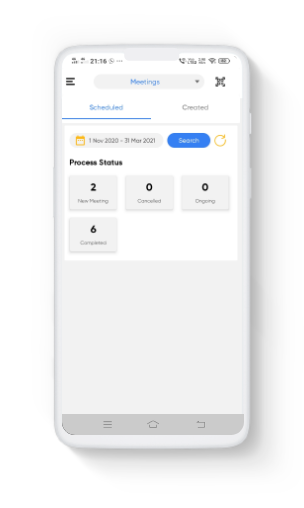 Record Feedback
Sales executives can capture feedbacks/comments and important pointers from a meeting while updating the leads through Rocketflow Mobile App. Managers and Supervisors get a real time view of the lead statuses and traction the sales executives are generating with the clients to provide timely assistance.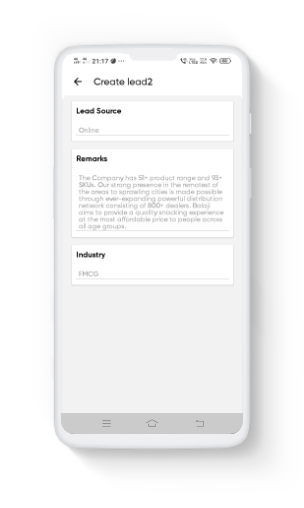 Manage Follow Ups
Sales team can update leads for follow up time through Rocketflow mobile app. The platform allows to search leads based on the follow up time to clearly indicate the Sales team which leads they have to chase on a day/week to plan better. Never again miss a follow up with Rocketflow.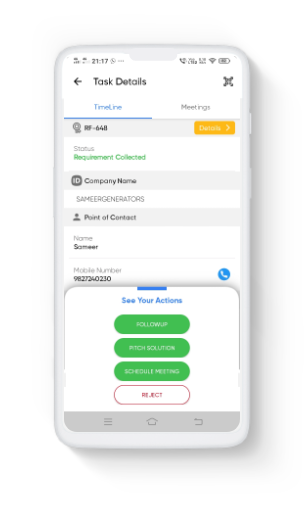 Track Progress
Managers can use Rocketflow mobile app to track the progress of a sales lead by going through the interaction timelines of Sales executives with clients. Managers can further see details of each sales step to track the progress better.